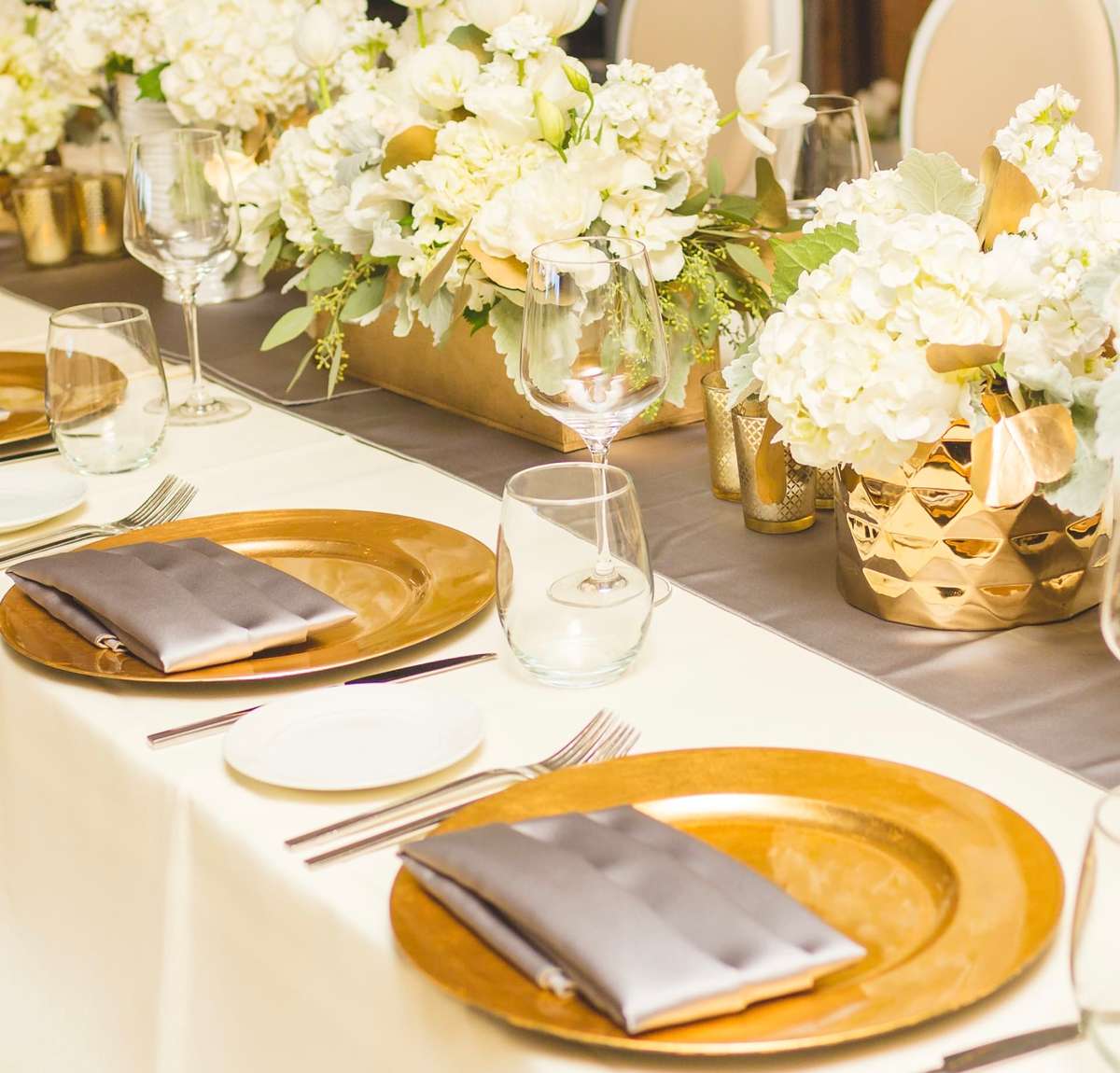 Private Dining
The Bar Lounge
The Bar Lounge is located on the second floor showcasing the glass enclosed wine cellar and beautiful marina views. Cocktail receptions or wine tasting events can accomodate up to 40 guests.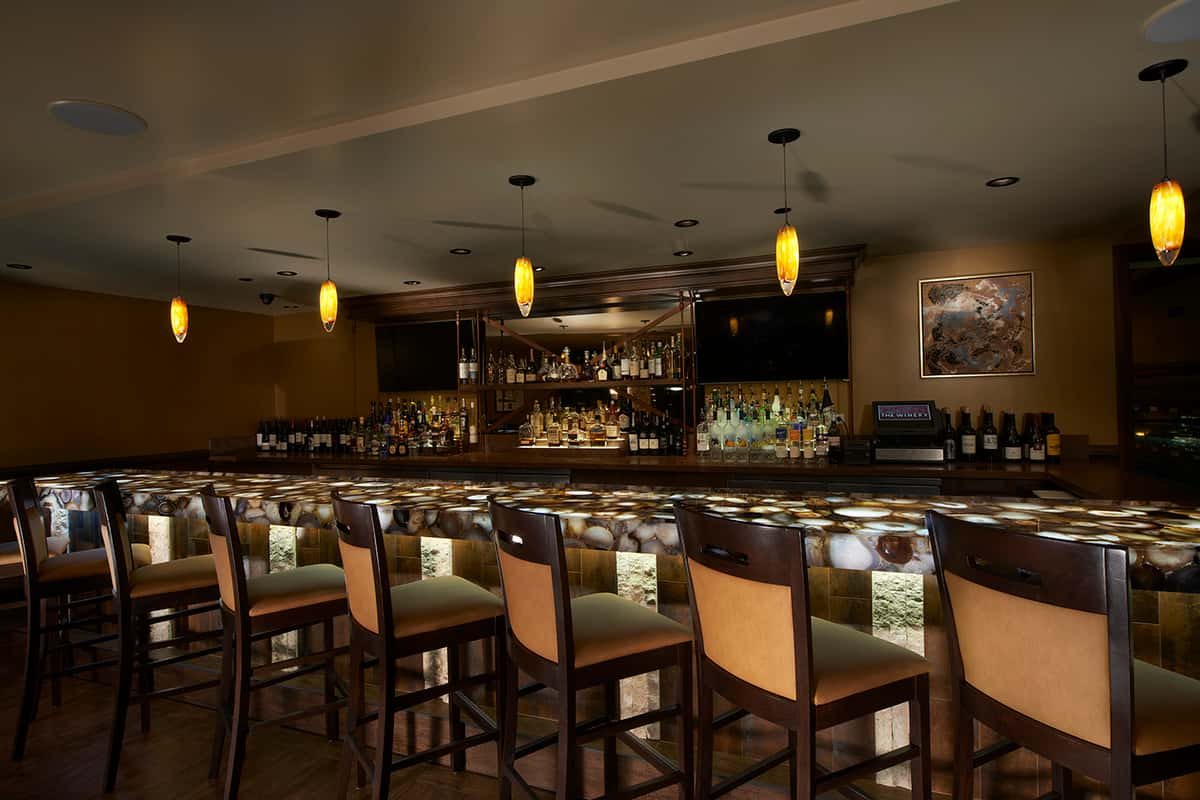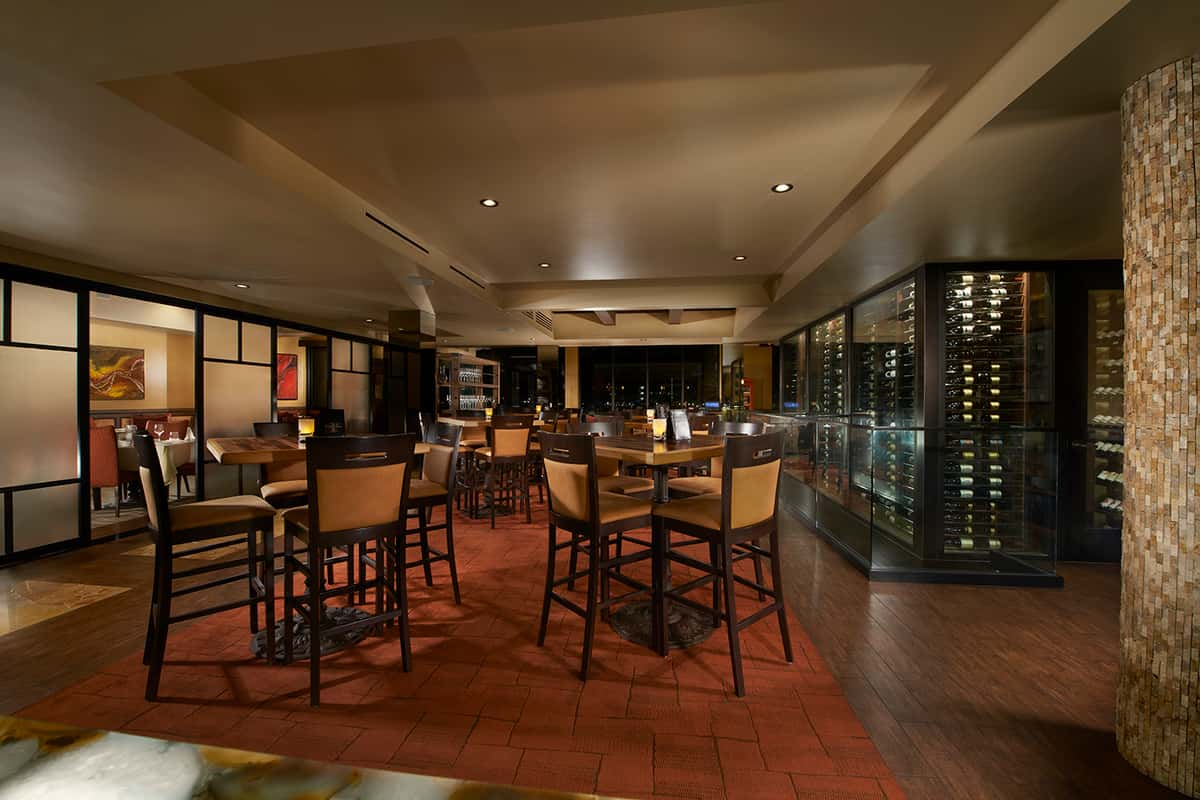 Napa Room
The Napa private room features a marble facing fireplace, a 60-inch built-in screen and large open-facing windows toward West Coast Highway. We suggest a minimum of 10 guests to join us privately and can accommodate up to 18 on one conference style table, 12 on one square table, 15 on crescent rounds and up to 24 guests on 4 round tables of 6.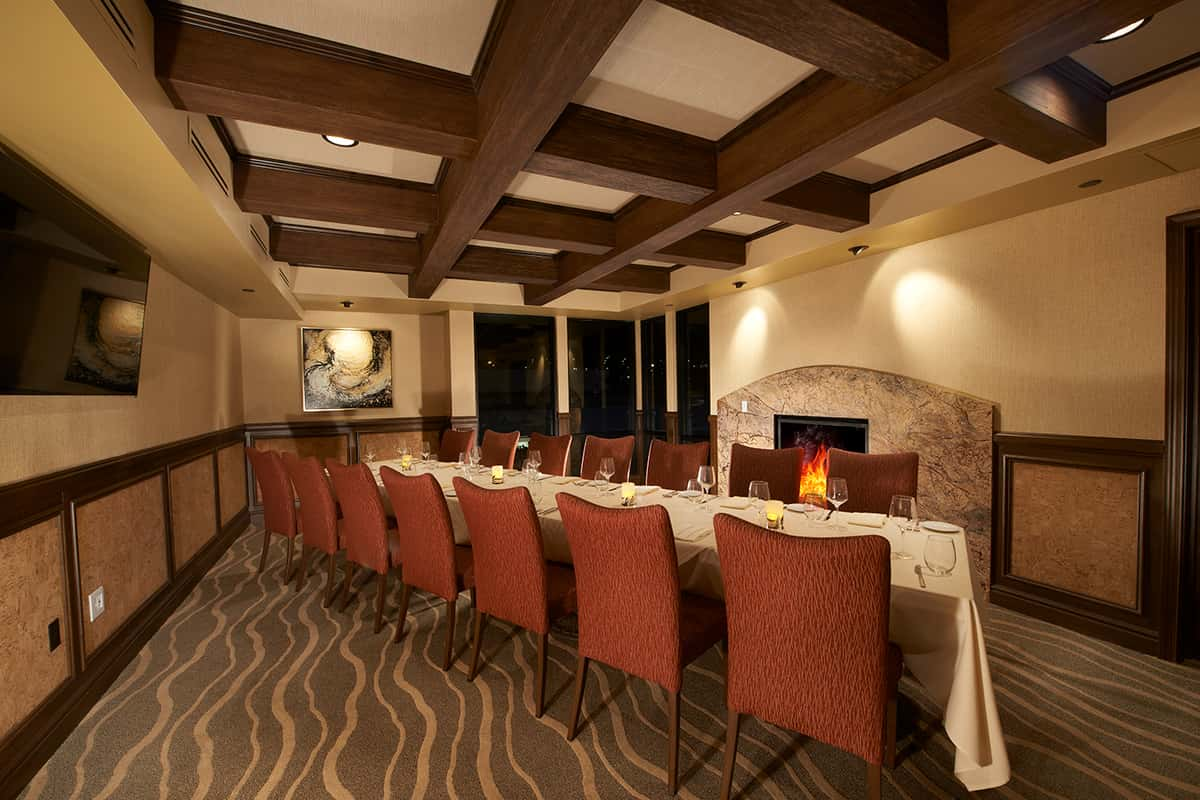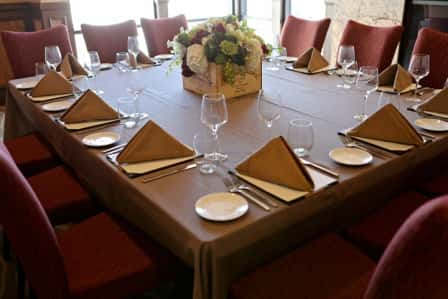 The Patio
The Patio offers our guests an open-air dining experience year-round. The Patio features the most desired bay front views, two stone fireplaces, innovative heating system and can be fully enclosed with retractable weatherproof awnings. The Patio can accommodate up to 30 guests on one conference table, up to 40 on 4 tables of 10 and 45 for a reception style event.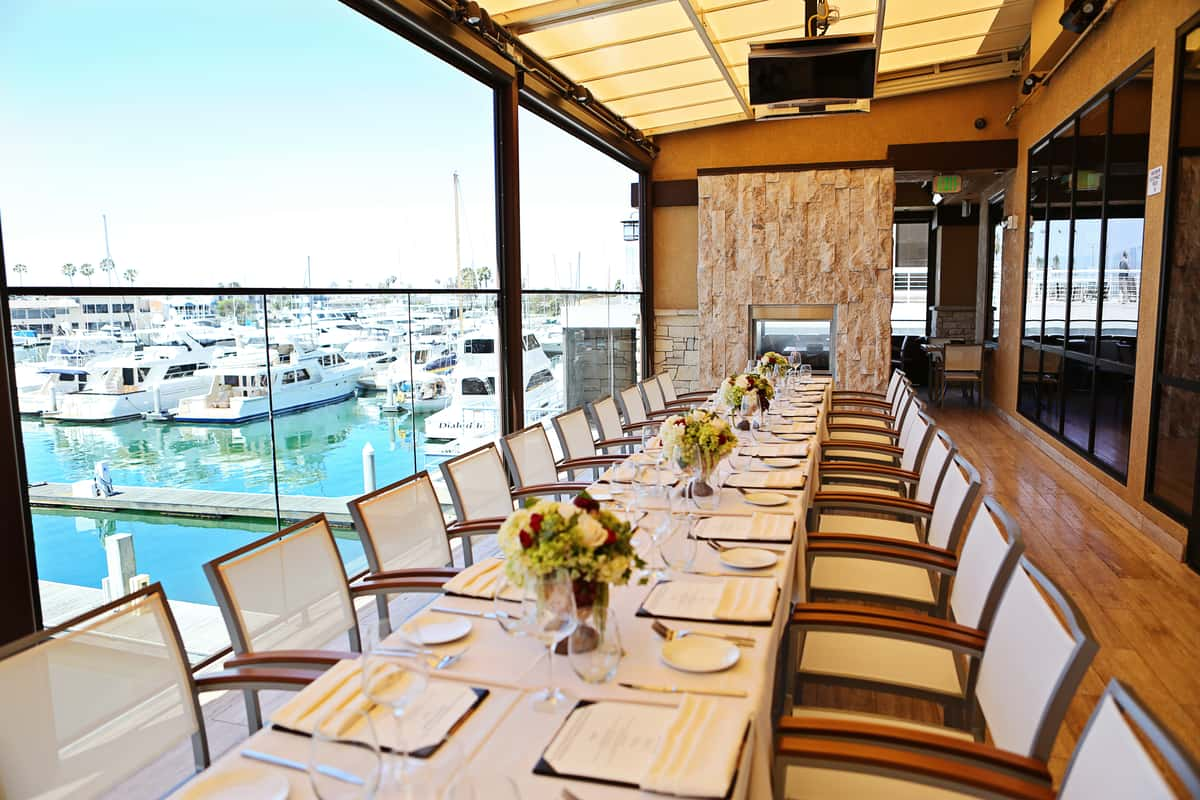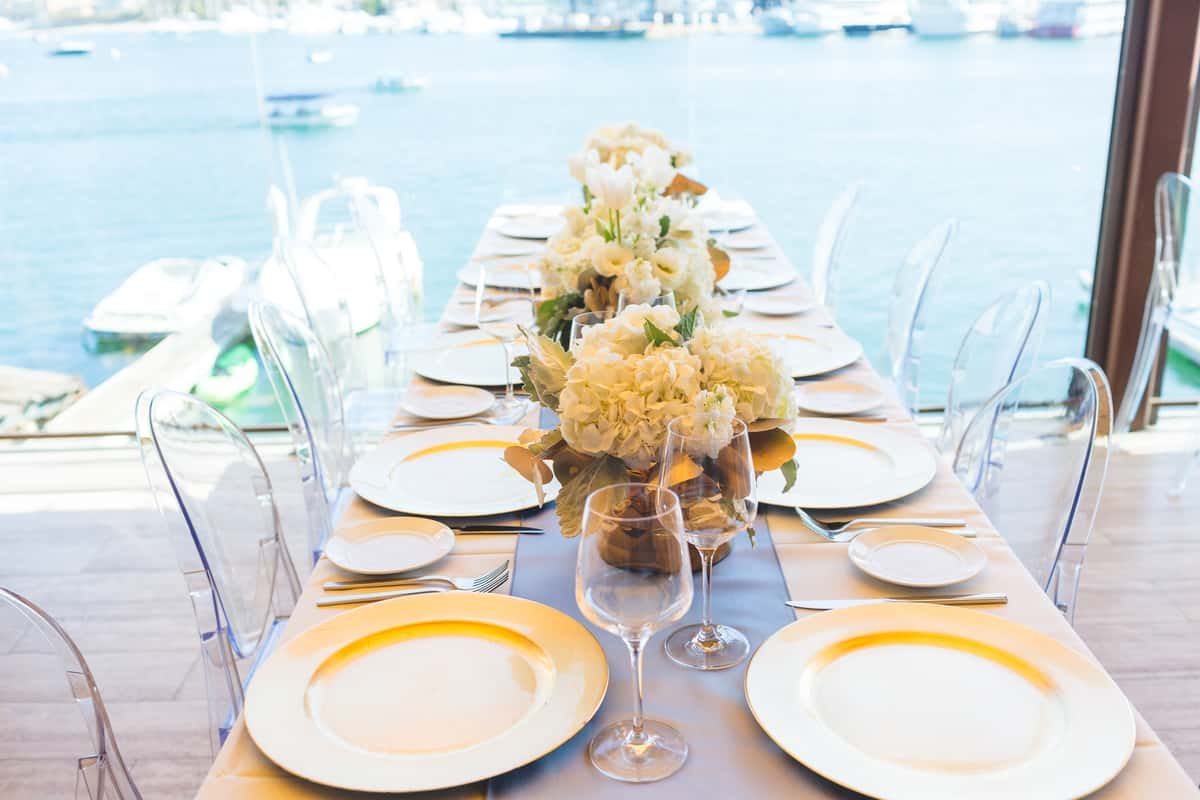 Sonoma Room
The Sonoma room features beautiful water views and two built in 70 inch screens. This private space can accommodate up to 56 guests on round tables or up to 30 guests on one conference table. The Sonoma room can be fully enclosed with sliding frosted glass doors for a private space or can be opened up to the adjacent bar lounge area. For larger events you have the option to include the Bar Lounge. The Sonoma Room & Bar Lounge area can accommodate 86 seated guests or 120 guests for a reception style event.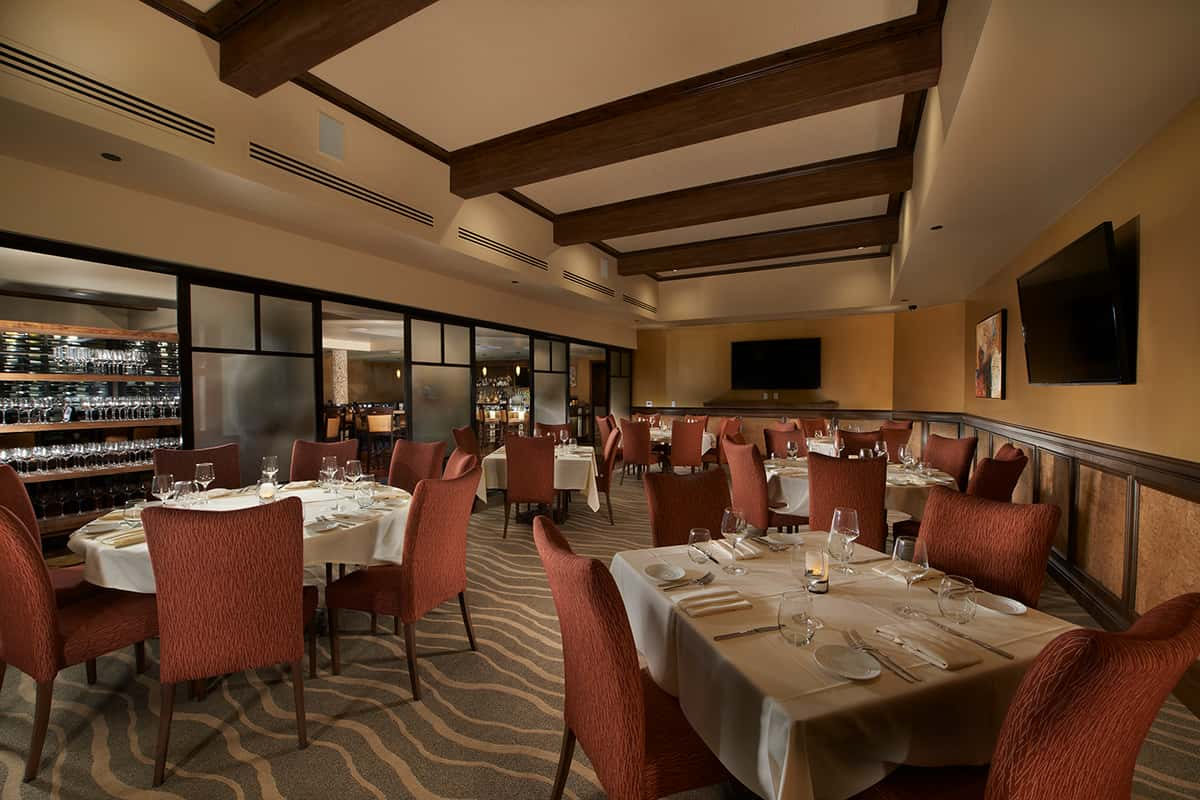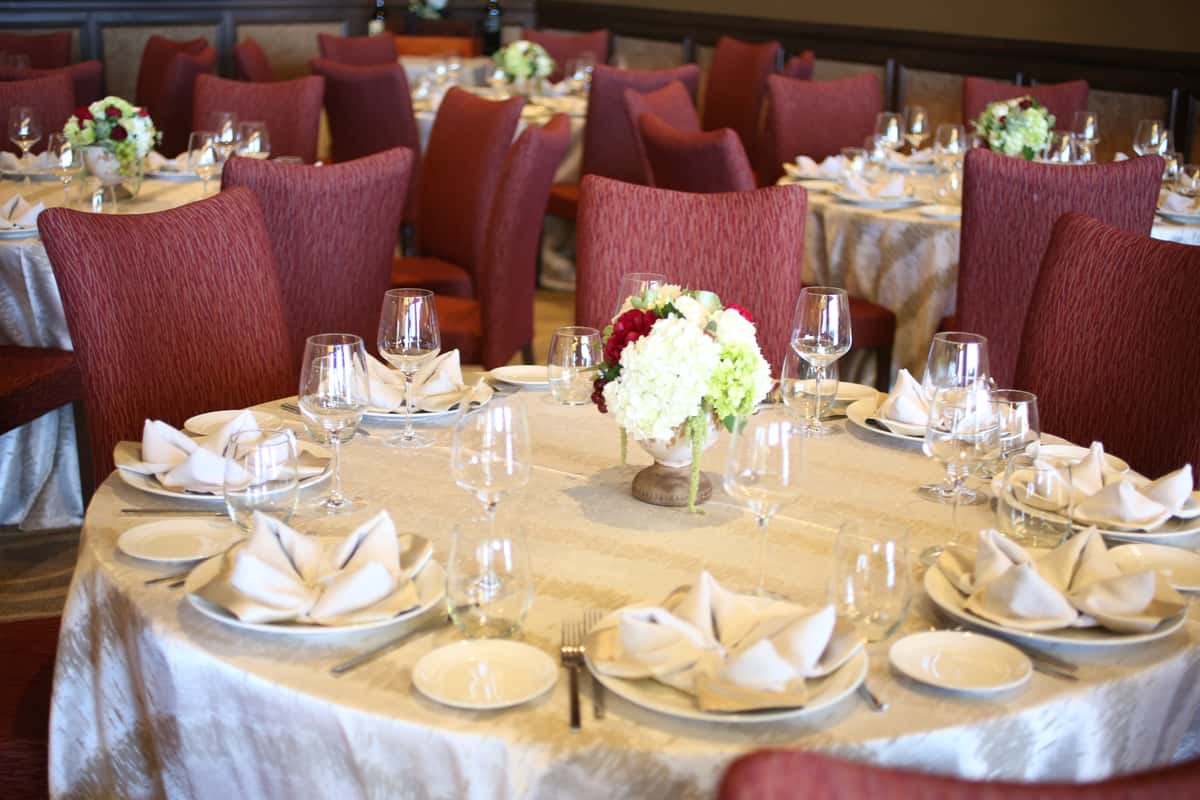 The Havana
The Havana lounge is a great area to accommodate a small reception for up to 15 guests or for an intimate dinner for up to 14 guests. This space allows for an open-aired dining experience with a beautiful bay view. This space features a stone fireplace, TV and heating system.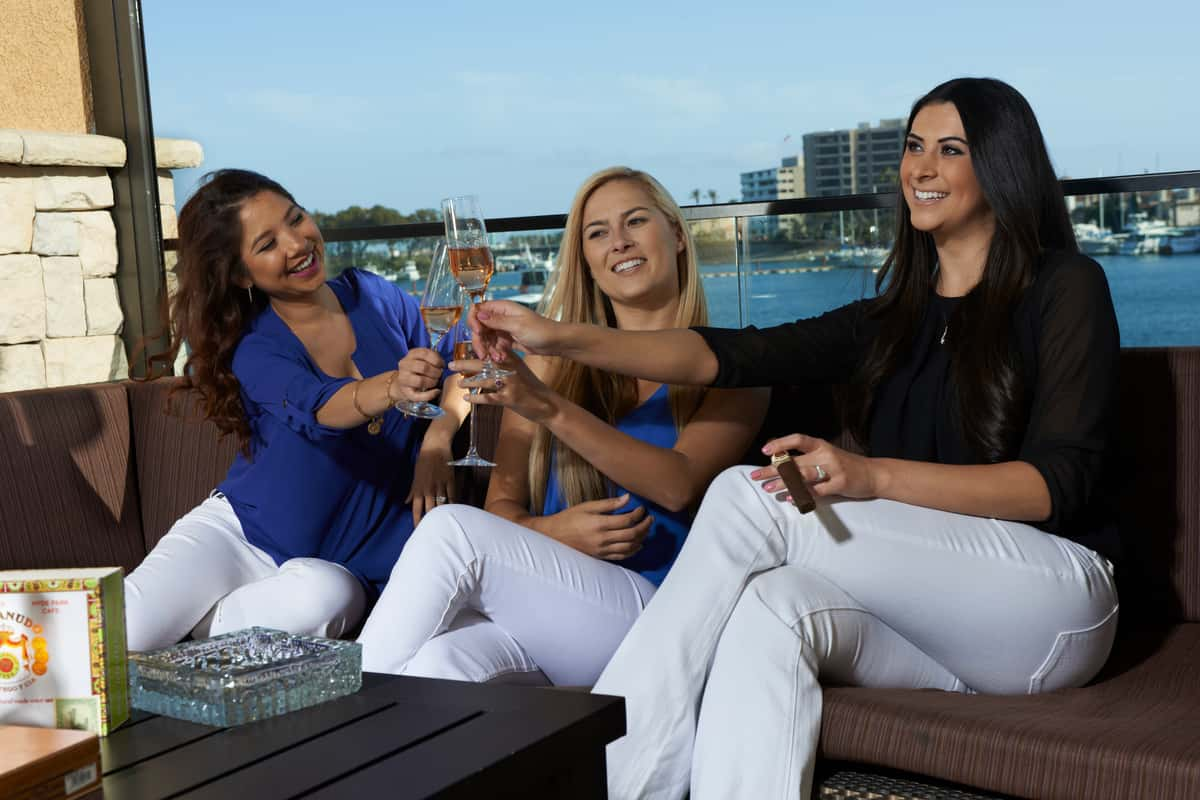 Second Floor
For those interested in a larger space, The Winery Newport Beach offers the dynamic option to rent the entire floor privately. Our entire second floor can accommodate up to 126 seated or 175 cocktail.
Restaurant Buy-Outs are available, please inquire for more details!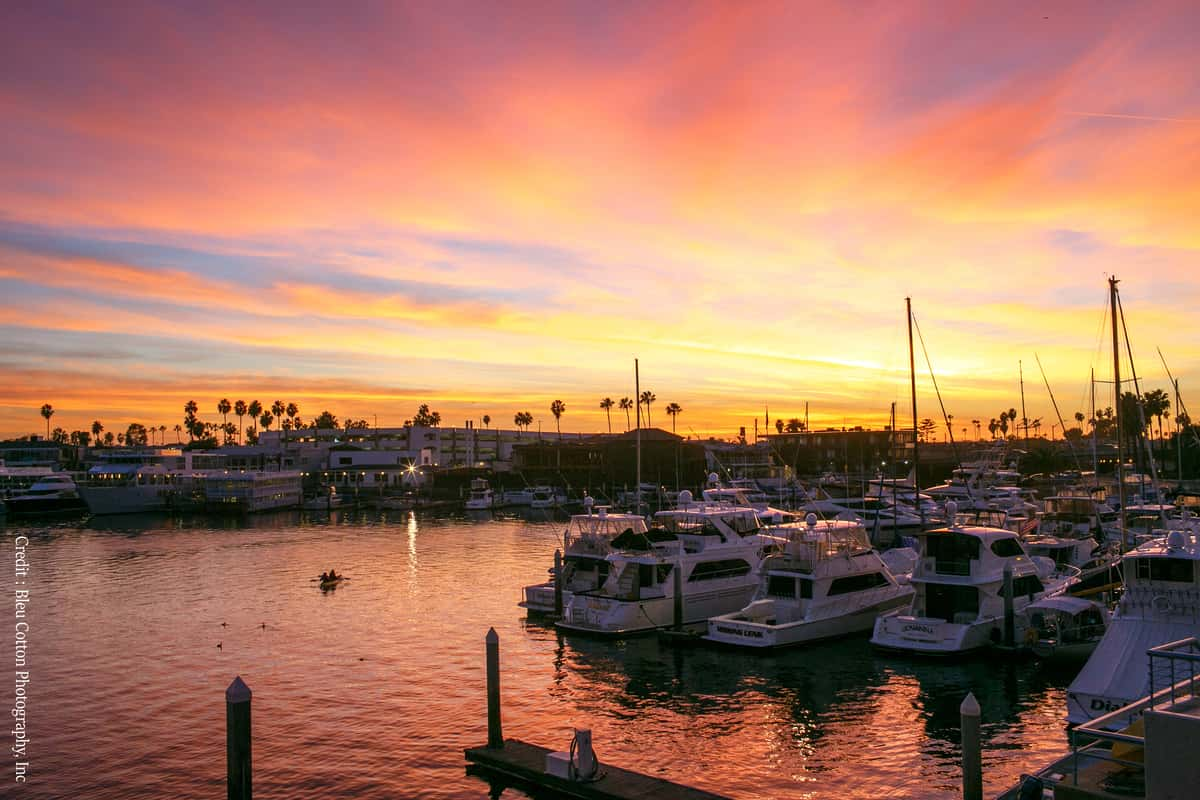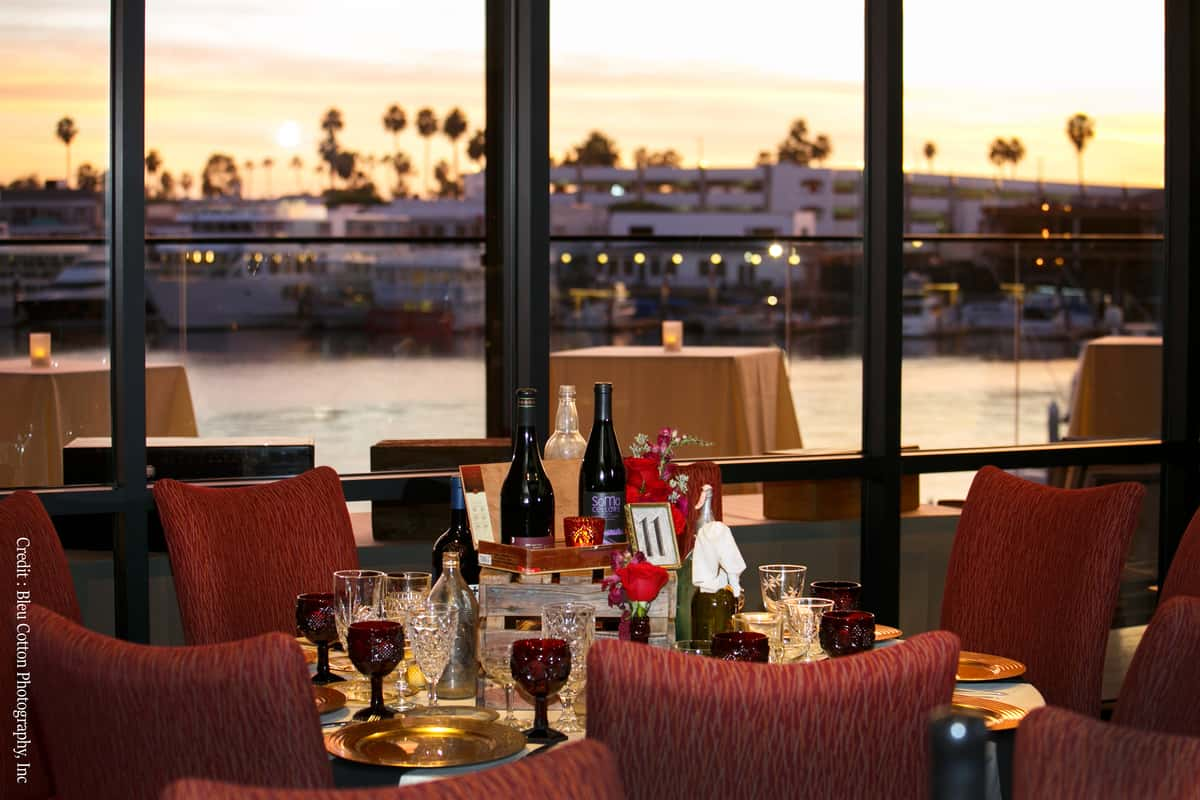 Book an Event
Please provide guest count, type of event, date, and time.